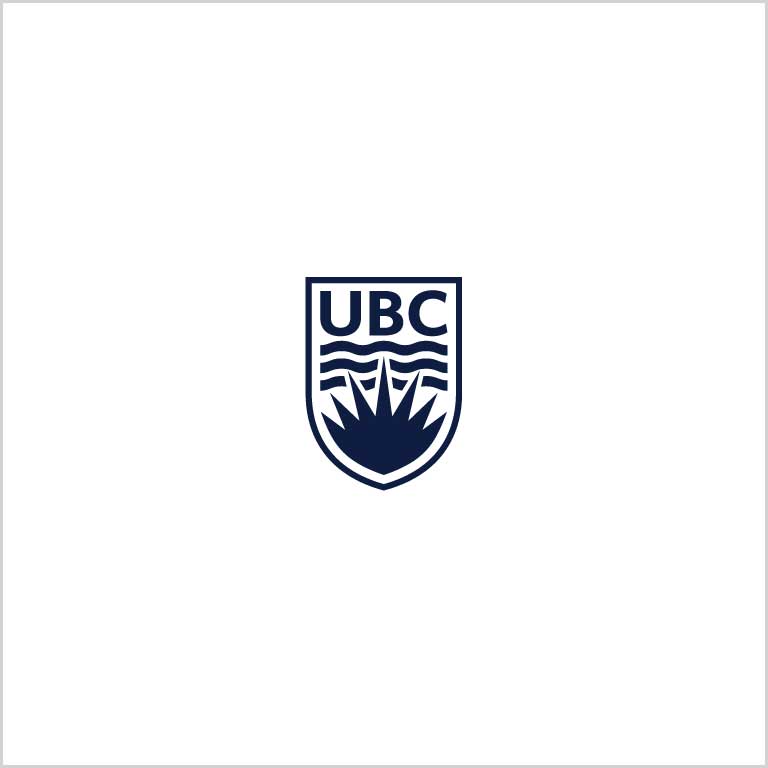 An interdisciplinary group of scholars at the University of British Columbia Peter Wall Institute for Advanced Studies decided in 2018-2019 to re-envision their profession  in response to the deepening climate crisis.
Thoughtful conversations and strategic thinking led to a voluntary pledge for anyone at a Canadian academic institution who will promise to:
Monitor professional carbon emissions and set objectives to limit them.
Prioritize professional travel events to pursue selectively, based on potential emissions.
Reduce travel by encouraging and technologically supporting digital participation in events and activities.
Advocate for recognition of low carbon alternative metrics of career success.
Faculty at UBC are invited to sign an open letter to the university, calling for significant steps toward low carbon infrastructure and workplace culture. A website, ZeroEmissionUniversity.com, was also developed with resources such as a flight emissions calculator and video conferencing options at UBC.