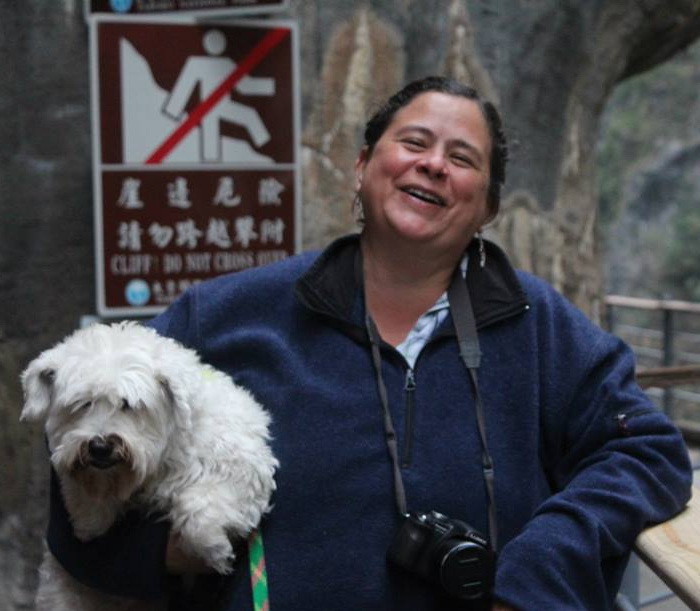 I taught environmental science as an adjunct for about 10 years, bicycling from school to school. Now, I am part of a program in Sustainability Science and Engineering at Tunghai University.
This teaching experience has improved my own awareness of my effects on climate change. This included realizing my life in Taiwan was possibly sustainable, but each flight to the USA to see family added an entire planet to my ecological footprint. I still fly, as it is the only way, but try to limit it to once a year. I feel it's important to practice what I preach as best I can.
My degree is in ecology and evolutionary biology, but my field work on one of Taiwan's endemic birds had a strong conservation emphasis. During this time, I have also been accepted as part of a family in a tribe indigenous to Taiwan. This relationship has taught me the changes and loss of resilience that occur as the family tries to integrate into the dominant culture.